Why Choose Us?
We supply the most suitable products with best cost performance to ensure that you can get the right solutions.
Our Products
Better Quality, Better Instruments
About Us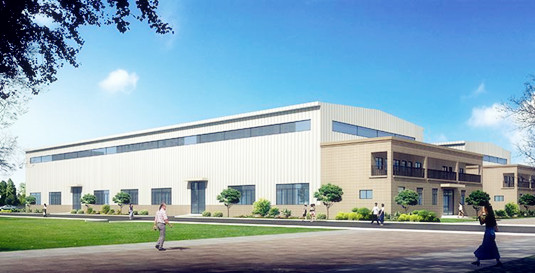 Dobetter group of corporations is a Chinese high-tech group which specializes in R&D, manufacturing, sales and service of intelligent and automated instruments in the fields  of petroleum, asphalt, geology and viscosity. We own several quality plants leading the technology in these fields in China.
Our group is mainly engaged in four kinds of products: petroleum testing instruments, asphalt testing equipment, geological equipment, rotational viscometers. These products are widely used in the industrial fields such as oil fields, refineries, petroleum storage and transportation, chemical plants, power plants, machinery factories, steel works, metallurgic plants, pavement ……
Our Customers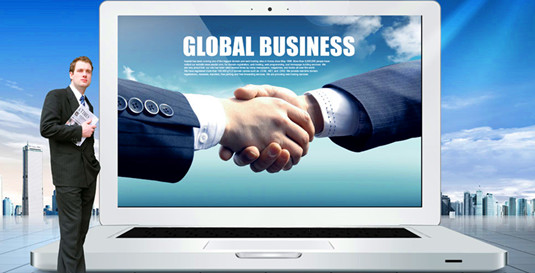 Our products are sold in over 20 countries. Here are some of our end users:
Tay Rue*** Co.,Ltd
Yung Sha*** Co.,Ltd
BLP *** Sdn Bhd
Paraffin L*** Manufacturing L.L.C.
Sarbi En*** Pvt Ltd
Soilte*** Pvt Ltd
……