About Us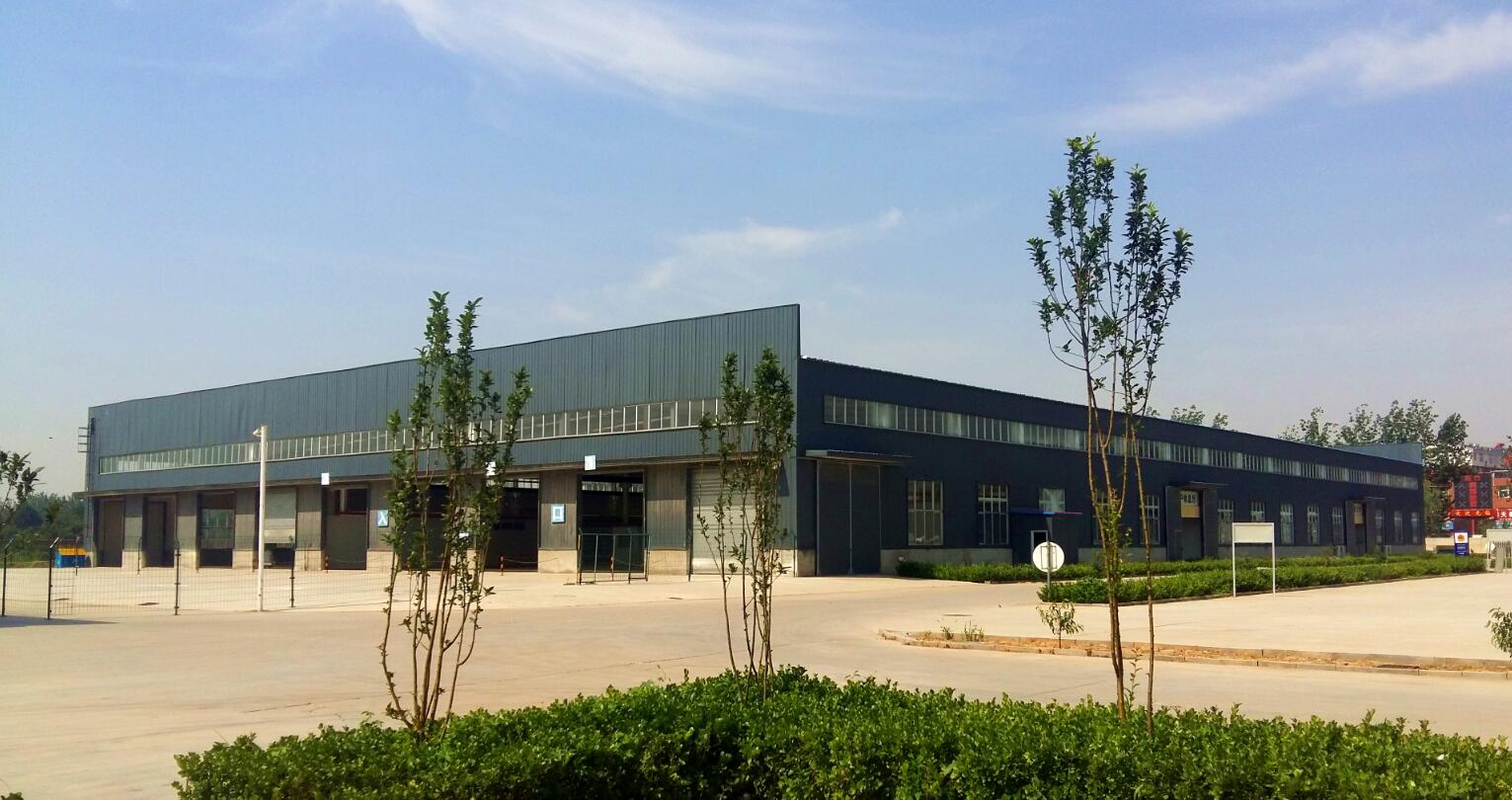 Dobetter group of corporations is a Chinese high-tech group which specializes in R&D, manufacturing, sales and service of intelligent and automated instruments in the fields of petroleum, asphalt, geology and viscosity. We own several quality plants leading the technology in these fields in China.
Our group is mainly engaged in four kinds of products: petroleum testing instruments, asphalt testing equipment, geological equipment and rotational viscometers. These products are widely used in the industrial fields such as oil fields, refineries, petroleum storage and transportation, chemical plants, power plants, machinery factories, steel works, metallurgic plants, pavement construction, automobile, aviation and geological survey. At the same time, the rotation viscometers are also applied in the civilian fields such as foods,medicines and cosmetics. The products we supply are designed and manufactured as per both domestic and international standards such as GB, SH, JTG, ISO and ASTM. Our products are in good sales in some countries and areas like Korea, Japan, Australia, South Africa, Nigeria, Brazil, Argentina, Chile, Singapore, Malaysia, Saudi Arabia, UAE, Kuwait, Iran, Turkey, Thailand, Vietnam, India, Pakistan, Bangladesh and Taiwan.
Our staff will maintain the philosophy of 'Do better forever' to regard our customer's needs as our first importance with enthusiastic, honest, meticulous and efficient attitude. We will always devote ourselves to supplying the best cost-performance instruments and equipment with quality service to customers worldwide. Dobetter staff welcome our customers from any country to inquire. We are looking forward to cooperating and creating the future with you together.